Q2 - How Do I get G Suite Apps
G Suit Apps are free for all SNU Employee & Student.
Step 1: Please visit email.snu.edu.in and login with your SNU Email id and Password.
Step 2: Please click on Google Apps (top right corner)

Step 3: You can use any of the application by clicking on the icon.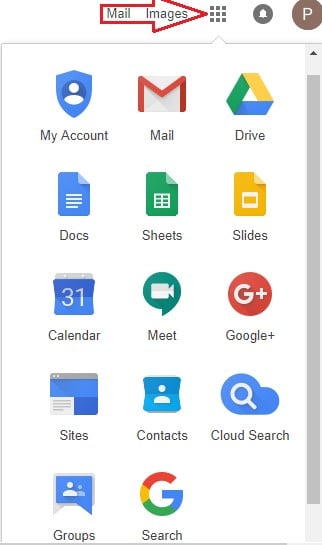 You can contact the IT Helpdesk for any help related to G Suit Apps